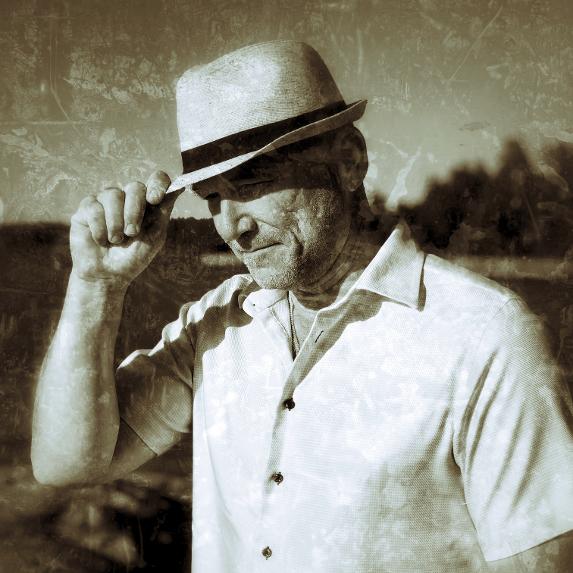 Nicke was born 1967 and raised in a family full of music. Both parents and his three brothers are all musicians. In young ages Nicke tried out and played different instruments as violin, drums, bass, trombone. In his mid-teens he discovered the piano and synthesizers, and started to create and compose his own tunes.
Nicke studied music at Adolf Fredriks Elementary Music School in Stockholm. Theese studies set the base for music theory and classic choir. Both parents are well known church musicians in Sweden. Church became a natural place for Nicke as well to develop his musical experiences and skills. He had the opportunity to join and play in symphony orchestras, gospel choirs, classical choirs, different bands etc.
In the early 80's Nicke discovered composers, musicians and bands like David Foster, Michael McDonald, Gino Vannelli, Quincy Jones, Lee Ritenour, Michael Ruff, Chaka Kahn, Pages/Mr Mister, Koinonia, Mezzoforte, Casiopea, Toto, Chicago etc. Their music was a big eye-opener and would become important influencers for Nicke's continuing work composing and playing in different bands.
Even though Nicke has been composing music since mid 80's he released his debute solo single 2019, a contemporary classical tune named "Calm Waters" for piano and orchestra. Nicke moves between different genres such as "Smooth Jazz/Fusion", "Contemporary Classical/Neo Classical", "AOR", "Soul" etc. not to get stucked in one single genre.
© Copyright Nice Production Music